Explore Our Missionary Activities
& Join Our Team
Ready for a life-changing experience that will leave you with a new perspective on your world, a deeper relationship with God, and new, impactful relationships? Then go with MOM on an in-country, short-term mission trip. Would you love to do that but are not able to travel internationally? No problem! Learn about our Virtual Mission Team experience below. Feeling God's calling to enter the mission field full time? Find resources to help you learn more about becoming a missionary by clicking here.
Our MOM local missionaries welcome you and your mission team to join them in ministry to those we serve for God in our local communities. Our in-country mission trips are customized to the passions and skill sets of the team and can include: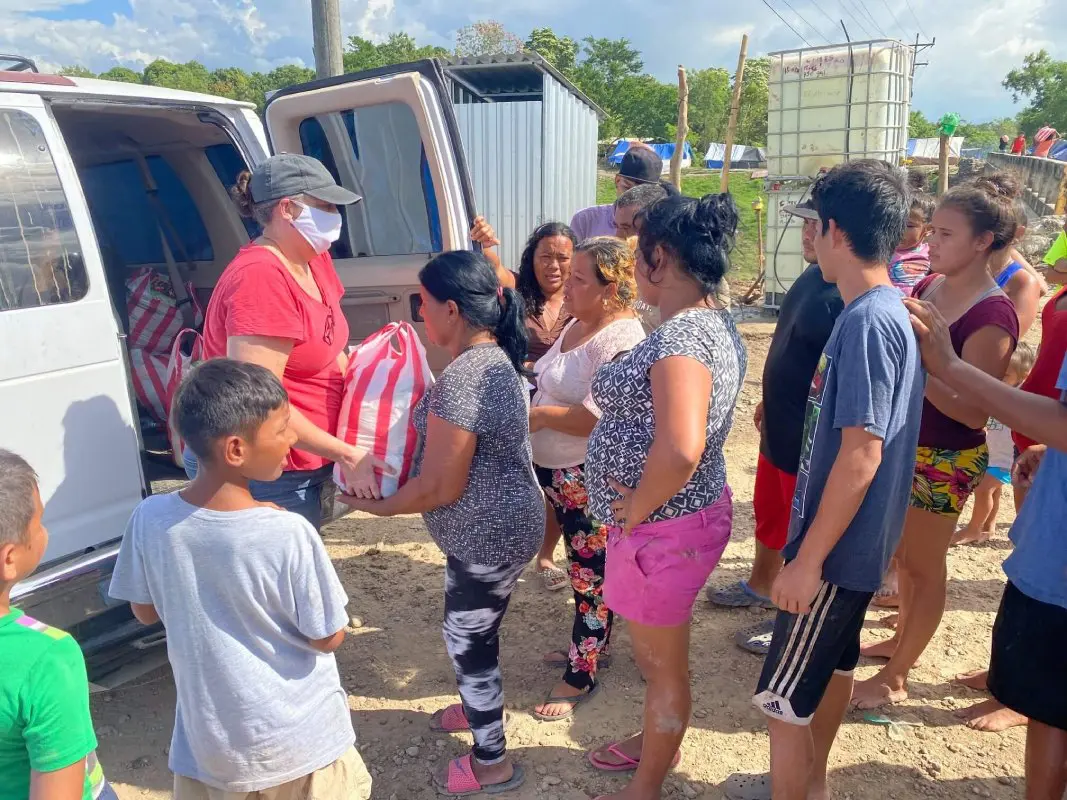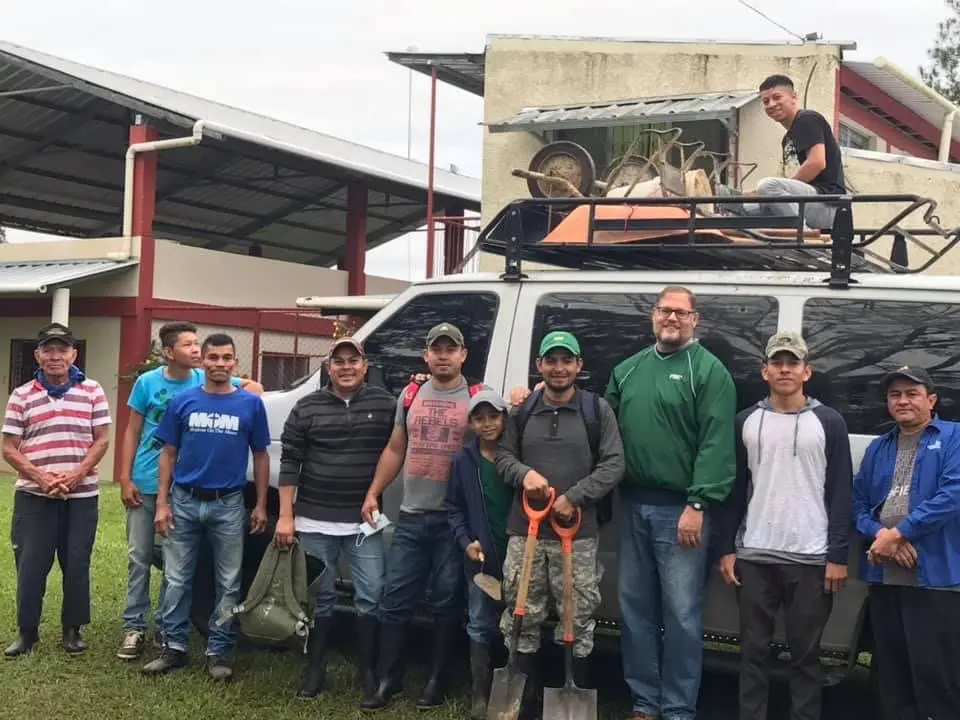 Participate in a Mission Trip
Each mission team is led by a Team Leader who has previously participated on a MOM mission trip and has been trained by our MOM team for their role to help ensure a safe, well-planned, and impactful experience for the team participants. Team participants are led through pre-trip activities that:
Need an alternative to an in-person mission team? Experience a virtual mission team project.
We hope that one of our available projects will awaken your church or small group members to participate in a virtual mission team. This experience supports both large and small budgets and can: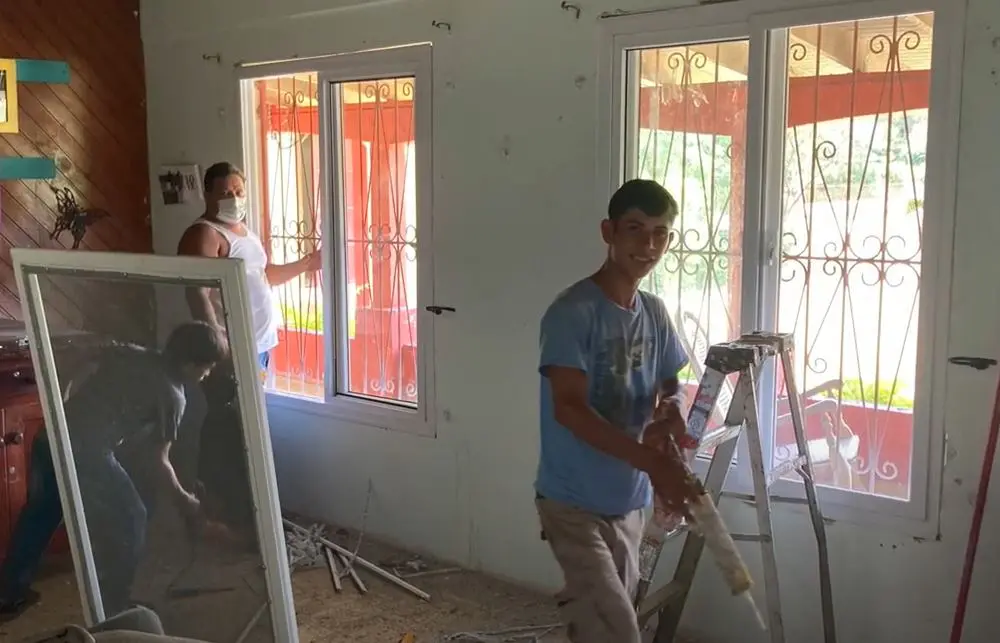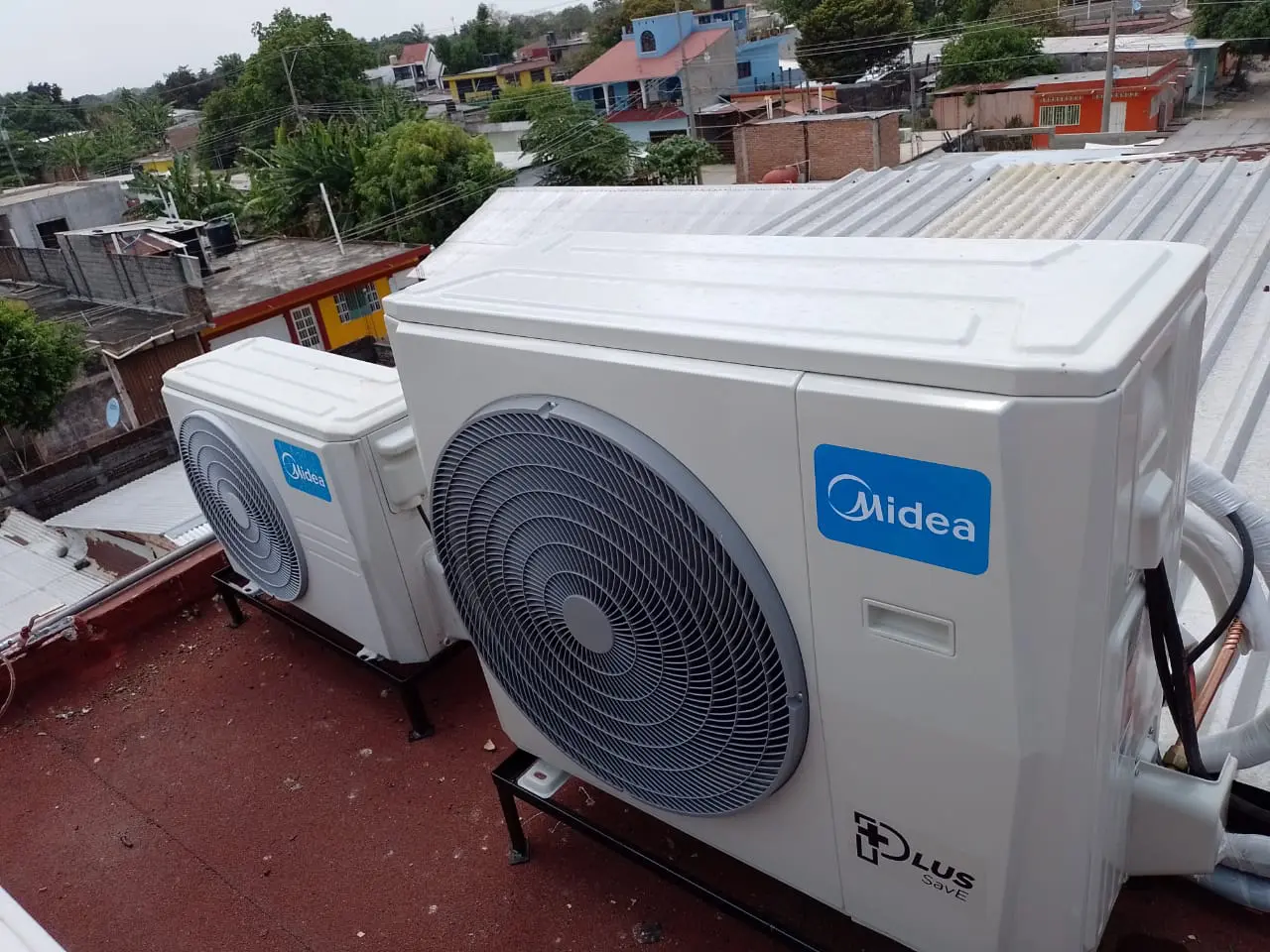 Virtual mission team participants will have fun and grow closer to God while making an impact with projects that employ local workers, purchase supplies from local vendors, and complete meaningful projects aligned with Mission on the Move's ministry to strengthen communities and transform lives through Christ.
We can't wait to see what God does in and through you!
Click here for more information.
Ready to schedule a team? Email [email protected] for Honduras teams and [email protected] for Mexico teams.