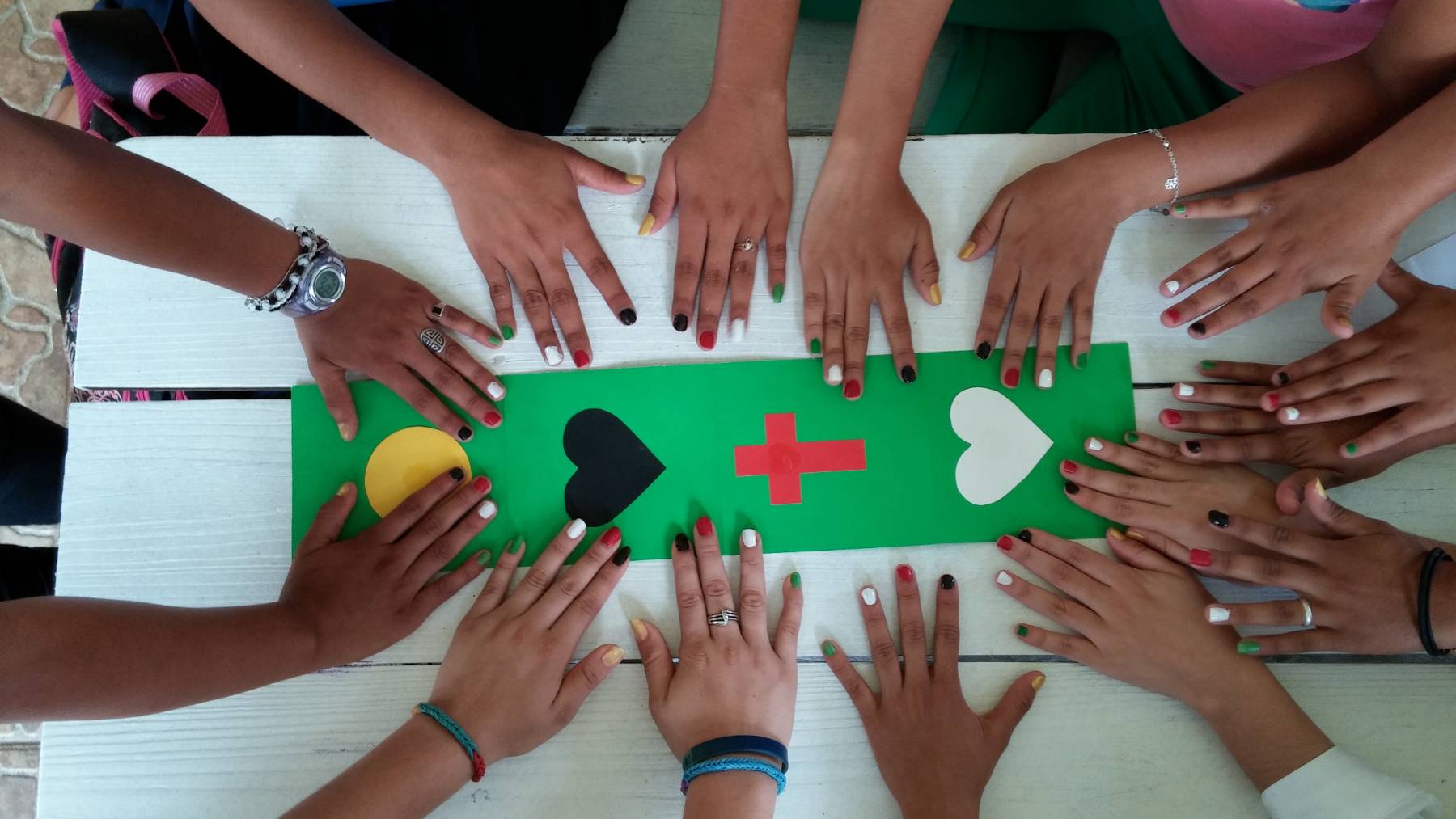 Invest in the
life of a child!
The ministry of Mission on the Move for orphaned and vulnerable children is funded by the generous support of our Ministry Partners that include churches, businesses, organizations and individuals. Our Ministry Partners support the ministry by sponsoring a child, supporting a MOM missionary, or giving wherever it is needed most. As the African proverb says, "it takes a village to raise a child." We are thankful for our MOM "village" of Ministry Partners! Would you join us in growing our reach and ministry for Christ serving orphaned and vulnerable children in Honduras and Mexico?
As a US registered 501-c3 non-profit, financial support of Mission on the Move may be tax-deductible.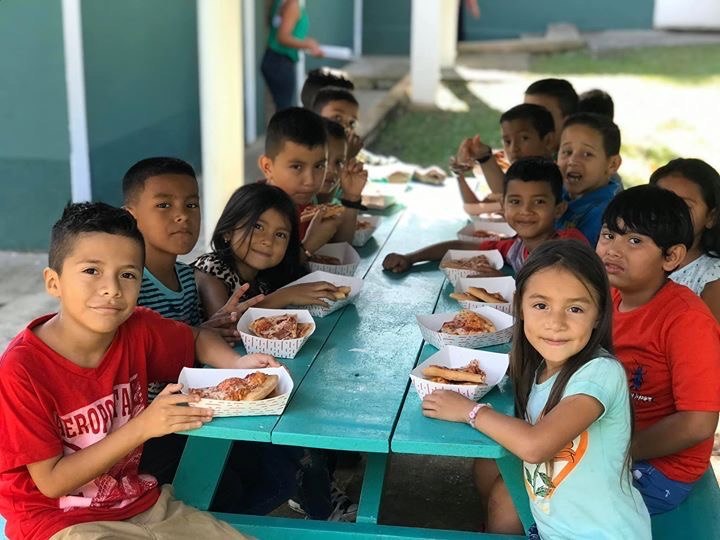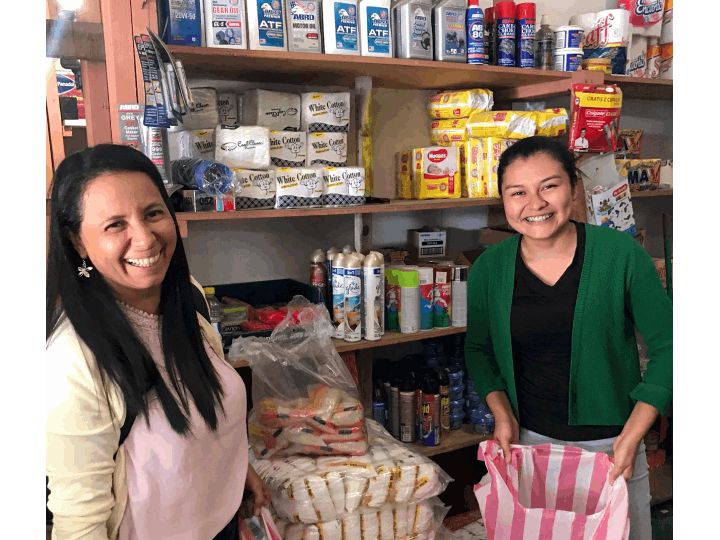 Investment giving is also available for gifts of stock, corporate matching programs, CDs, grants, estate and honorarium giving. 
Please email info@missiononthemove.org for details.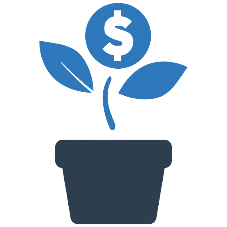 MOM is a non-profit public 501(c) 3 organization and is recognized by the Internal Revenue Service (IRS). MOM also accepts tax-deductible contributions from US corporate matching gifts programs. While every effort will be made to apply your gift to an indicated preference, MOM has complete discretion and control over the use of donated funds. We recognize our responsibility for accountability and copies of our financial statements are available on the Resources page. MOM is an audited member of the ECFA, the Evangelical Council for Financial Accountability, an American financial standards association representing non-profit Evangelical Christian organizations and churches.
We thank God for you and greatly appreciate your support that enables the ministry!