Hope, Strength, and
Transformation through Christ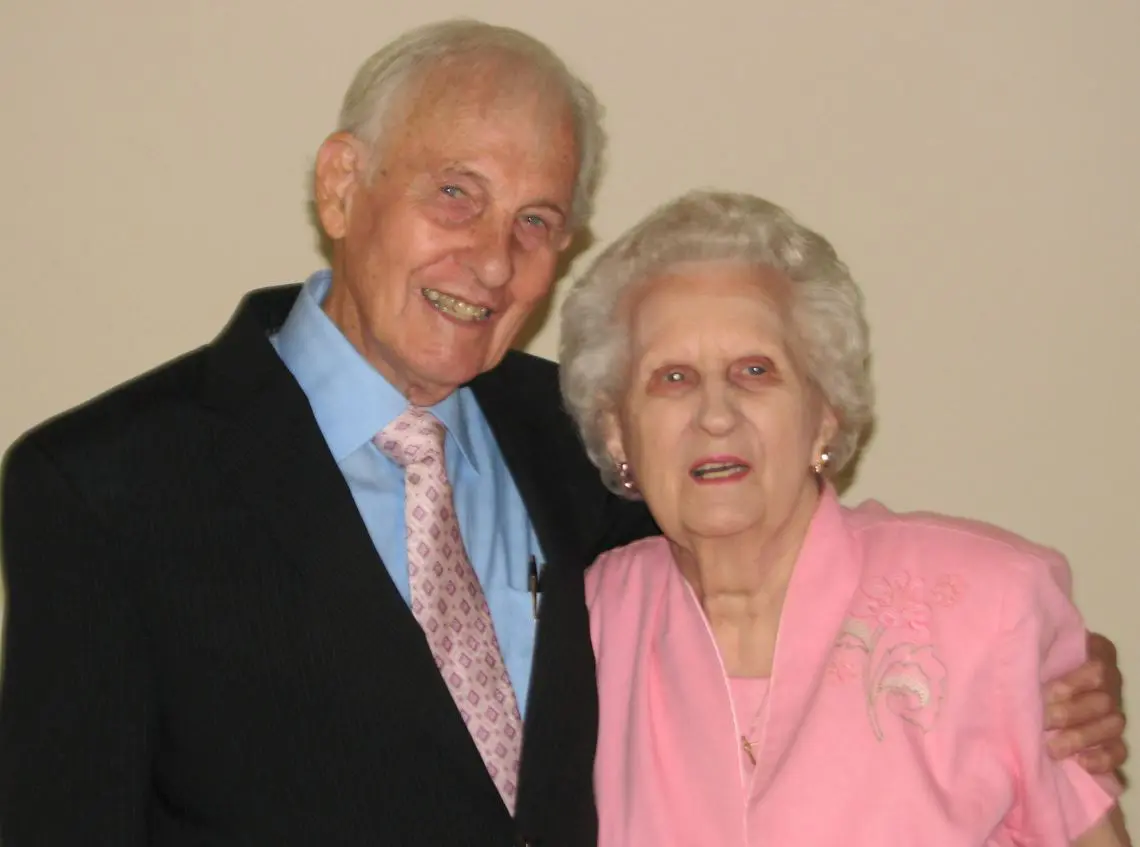 Meet Our Founder,
Rev. Ed Cadle
Mission on the Move is a 501-c3 non-profit Christian children's ministry founded in 1986 by retired United Methodist Minister Ed Cadle at the age of 64. "Papa Ed" had a heart for the poverty-stricken people of Central America. And with no real missionary experience and not being a Spanish speaker, he began the ministry of MOM in Honduras and Mexico. He obeyed the calling of God, began meeting the needs of the people God put in his path, and creatively navigated any challenge he faced. He is credited as being the catalyst for governmental legal change in the state of Chiapas, Mexico, to pass a law prohibiting children from living in prisons with their incarcerated parents.
Meet Our Executive Director,
Marcy Rodriguez
The MOM Board of Directors selected Marcy Rodriguez as Executive Director of Mission On The Move as of April 12, 2021 at the conclusion of the their nation-wide candidate process. She has served as Secretary of Mission On The Move and was on the Executive Committee for our Board of Directors since 2015. Her first experience with Mission On The Move was in 1987 traveling to Honduras with a mission team led by our Founder, Rev Ed Cadle. She received her bachelor's degree in International Business, Marketing and Spanish from Auburn University in 1995.
Marcy took an early retirement from her 25-year career at TSYS/Global Payments to grow her Mary Kay business and fulfill the calling of God in her leadership role at Mission On The Move. As a Director with TSYS/Global Payments in Columbus, GA, she managed international teams and global communications, created and deployed international skill development programs, conducted global needs analysis, and managed a $2 million annual budget.
Marcy has experienced a life of missions with her parents, and later with her husband Carlos and their daughters. They have served on, led and translated for multiple MOM mission teams to Mexico and Honduras doing medical missions, training, construction, evangelism, and counseling. Marcy and her husband, Carlos, have two daughters and live in Columbus, Georgia, where Marcy grew up. They are members of Solid Rock Assembly of God in Columbus and are active in their community.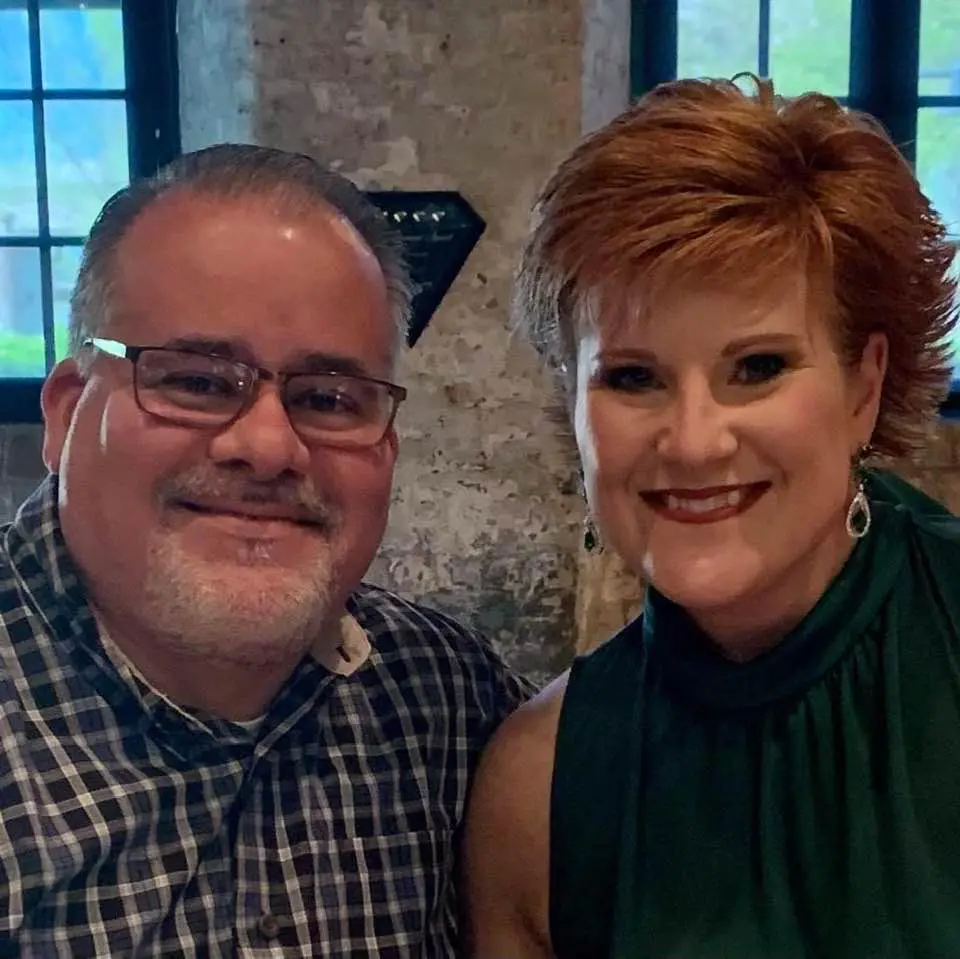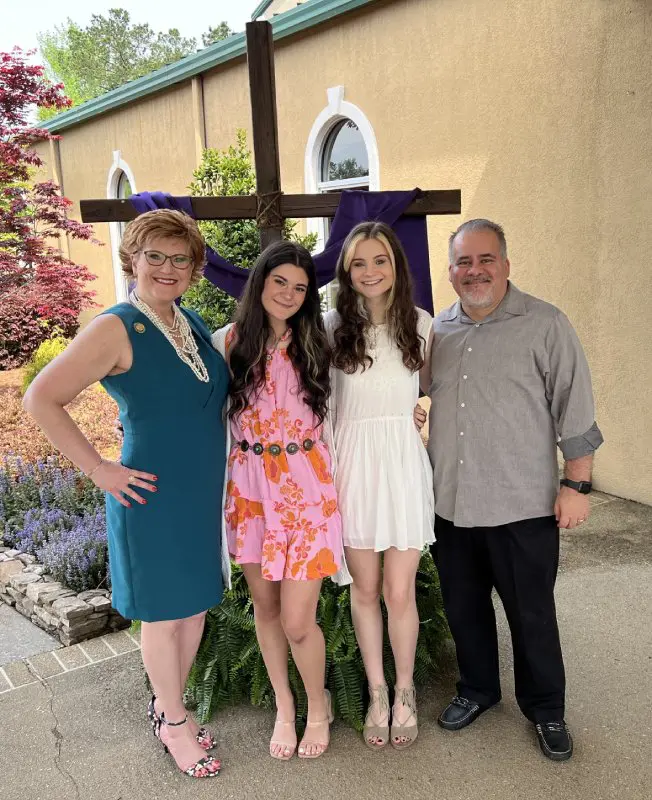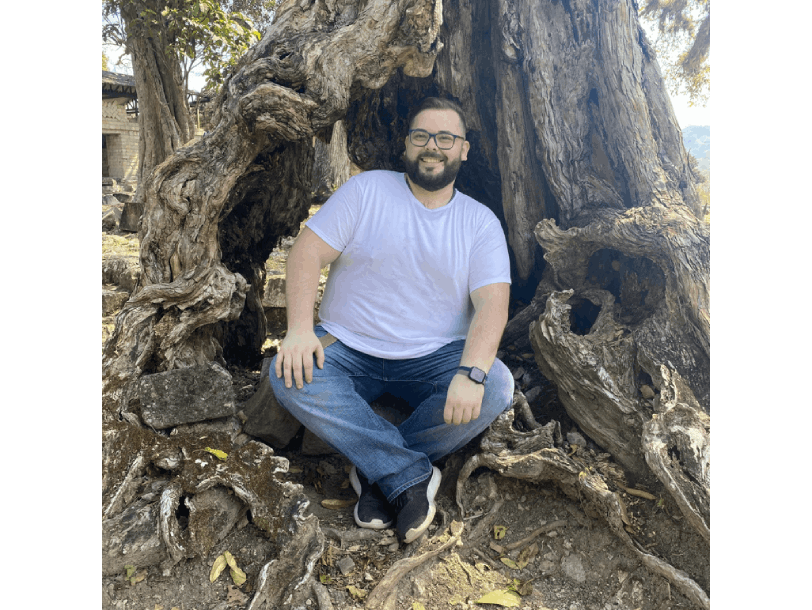 Andrew J Ford (AJ) in Honduras
Upon graduating from Oakland City University in December 2010, AJ accepted an internship at GBIM, Faith Home Honduras, in early 2011. And in June 2012, he officially moved to Honduras in a full-time role at the mission. It was during that time he saw a greater need in orphan care throughout the country of Honduras. In January 2014, AJ started partnering with an organization that helped network children's homes together throughout Honduras. It was during this time where the need for special needs orphan care was brought to his attention. In May of 2014, AJ developed and hosted Honduras's first ever children's home conference for children's home directors to network and learn from each other. The conference was highly successful and is still held annually. In January 2016, AJ started what today is known as Walk By Faith Mission. Through research and conversations with ministry partners, it was discovered that Honduras has at least 6 children's homes that are completely special needs oriented and at least 3 more who have small special needs populations. In 2019, God brought Walk by Faith Mission to full circle by opening doors for the special needs population AJ had advocated for over the years. In August 2019, he joined the Mission on the Move organization and has become an intricate part of the Honduras missionary team.
Meet Our Board Of Directors