Bring Hope to a
Child's Life
Hope, strength and transformation through Christ!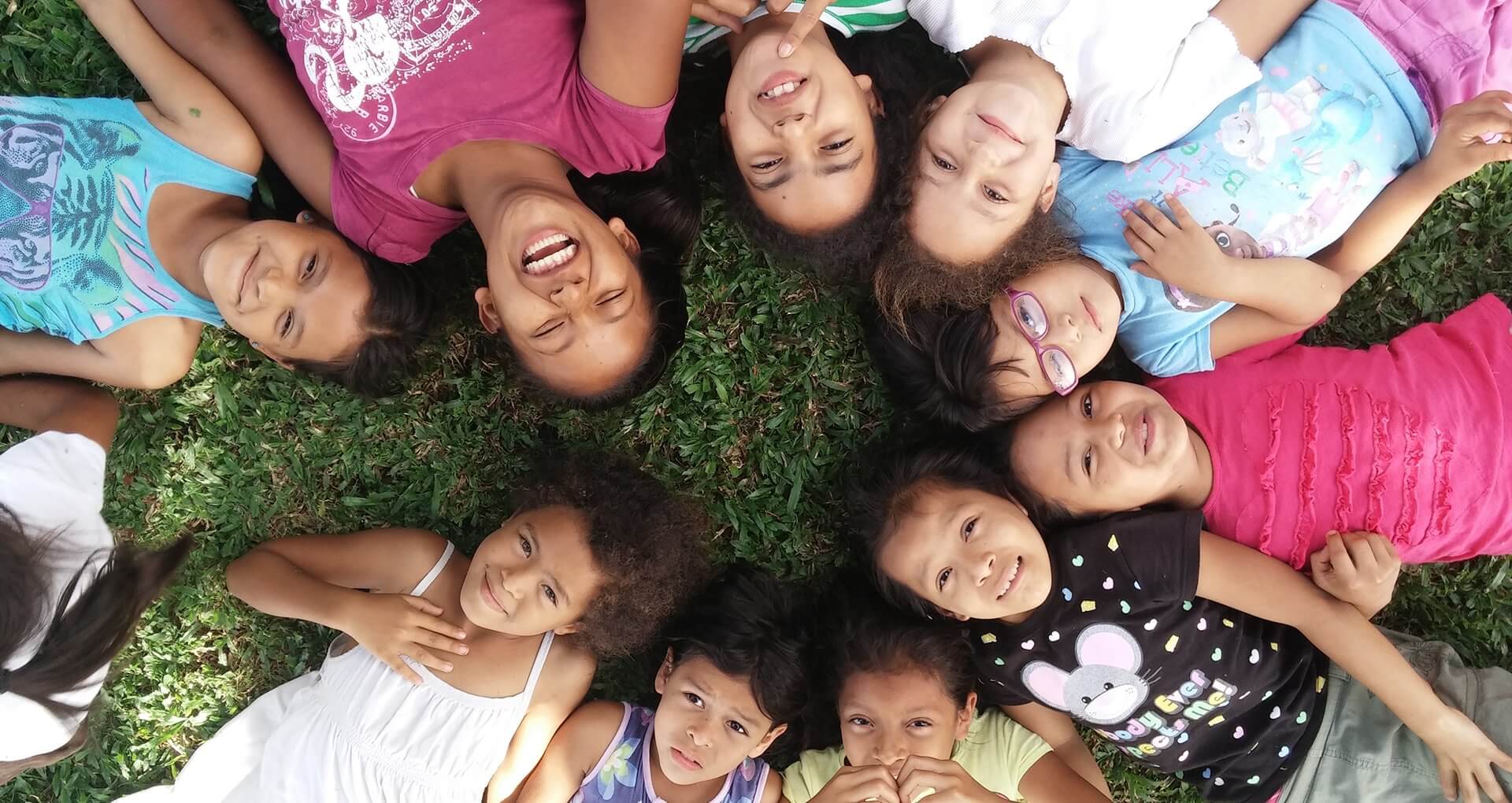 "Called by God to go and serve vulnerable children believing the love of Christ brings hope, transforms lives, & strengthens communities."
Mission on the Move is a 501-c3 non-profit serving orphaned and vulnerable children in Tapachula, Mexico, and Santa Elena, Honduras. 
Our programs are governed by our 4 Pillars of Ministry.




Our MOM Ministry Programs
Family-Style Children's Homes With Locally Hired and Trained House Parents.
After School Program That Includes a Meal, Homework Assistance, and Bible Study.
Youth Program That Includes Team Recreation and Bible Study.
Community Care Center That Supports Children With Special Abilities and Their Parents.
Read the Latest Ministry News and Inspiring Stories of the Children in Our Newsletter "FROM THE HEART."
MOM's Family-Style Childrens Homes
Our MOM children's homes receive children from the local child protection services and employ the best practice of family-style care that models the love of Jesus Christ and of family. We focus on orphaned and vulnerable children whose parents are deceased or who have little chance of being reunited with family due to abuse, neglect, or abandonment. We seek out sibling groups so we can preserve their family, and they can live together with their House Parents and other MOM children in a healthy, Christian home provided by MOM.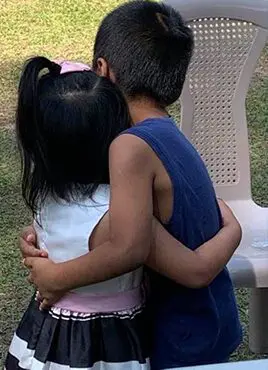 As you can imagine, we often have children that are struggling to deal with the trauma they have experienced. We give them needed counseling and work on their emotional health. We teach them about Jesus Christ and His unconditional love for them. As our children complete high school, we encourage those with good grades and the right motivation to attend university and often provide tuition assistance for them through MOM. Our desire is to raise healthy, educated children with a heart for God to become independent and successful adults with bright futures.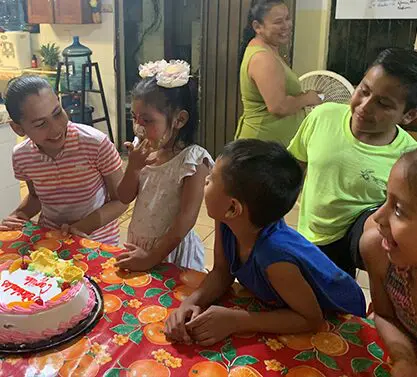 Our loving and generous Ministry Partners support the work of the ministry through their love for the children, prayers, and financial giving through child sponsorship, supporting a missionary, supporting the general programs of Honduras and Mexico, and supporting our operations. We invite YOU to partner with us in serving orphaned and vulnerable children in the love of Christ through MOM!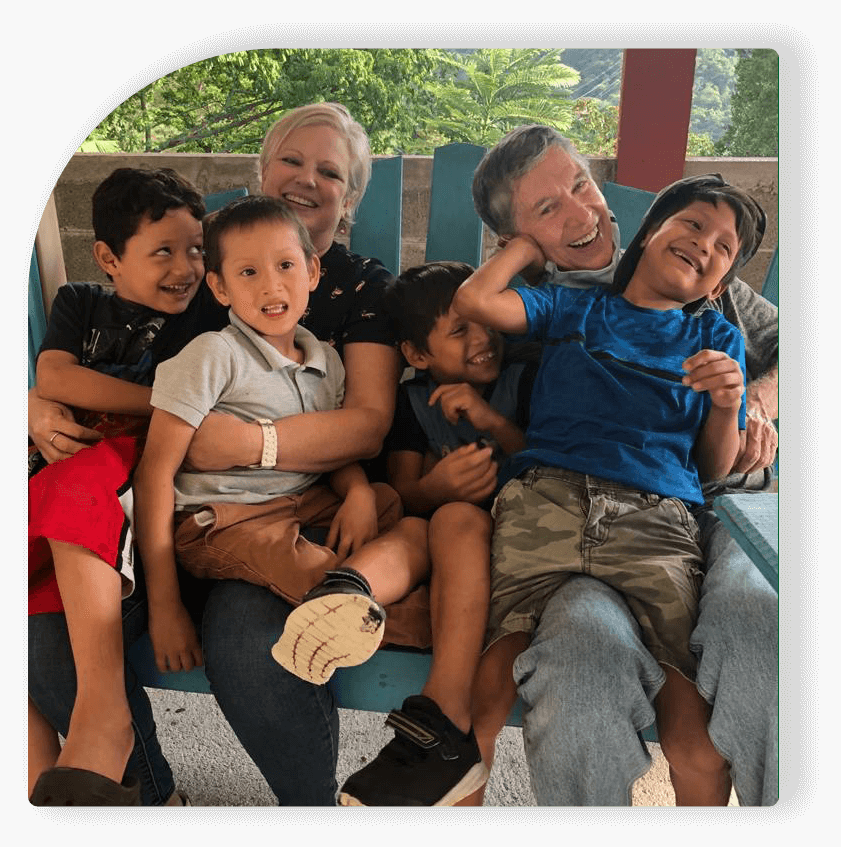 Take a Look at Our Gallery